Welcome To Crossley Roofing Ltd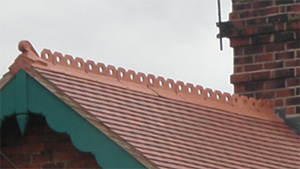 Crossley Roofing is a family business based in Flintshire, North Wales.
Established in 1970 then built on reputation, we have a wealth of roofing knowledge and experience.
We carry out work for homeowners, small businesses and Local authorities
We operate in the North West including; Flintshire, Chesire, Wrexham, The Wirral, Liverpool & Manchester.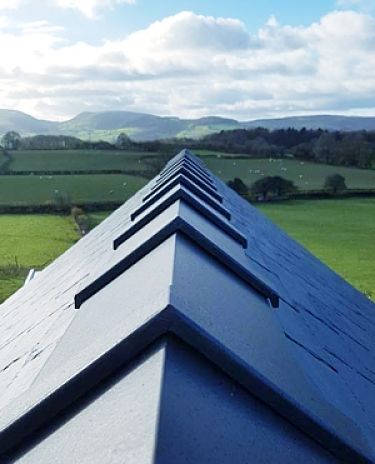 The company is owned and managed by Andrew Crossley.
All work is carried out by a team of fully trained roofers, each project is personally planned and managed by Andrew.
We have built up an excellent reputation in the local area by providing a quality, reliable roofing service at a reasonable cost.
Local references can be provided if you do so require.
All our newly installed flat roofing systems carry a 10-20 year Guarantee (depending on the chosen roof specif